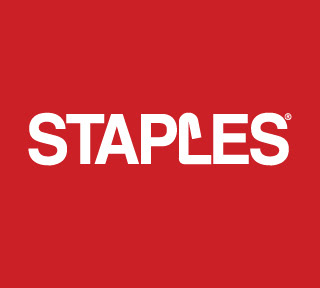 Staples HR Online and Mobile
The focus of the Staples Career site was not to focus on the same old "About us" , "Our history" , or just a list of job sections of a career site. We wanted to focus on The People at Staples, not in what they do at Staples, but who they are and how they apply those qualities and skills to their current positions at Staples. For example, Shannon might be a Retail Process Specialist at Staples, but she has volunteered in the past as a host for a leadership conference to encourage action and advocacy for children around the world and so much more. 
We customized the photo shoots to capture each individual. With the help of my friend and photographer, Lindsay Muciy we were able to capture this in a day shoot. (Oh, and yes I made a staple city out of real staples) The intro to the site was designed in Flash and is now part of a campaign that has been moved into a national campaign for Staples across Canada in print and online advertising. 
* News Article found on ere.net, "People Are the Stars of Staples' New Career Site" posted. Nov 10, 2011