Blu Weim Designs
is a online store that is dedicated to all things a true Weimaraner lover would love to see in Home Decor, Jewellery and Pet supplies. All customized and one of a kind works of art. Designed the Visual Brand Identity for Blu Weim Designs. Focusing on a clean design, using a weimaraner as the key silhouette to the brand.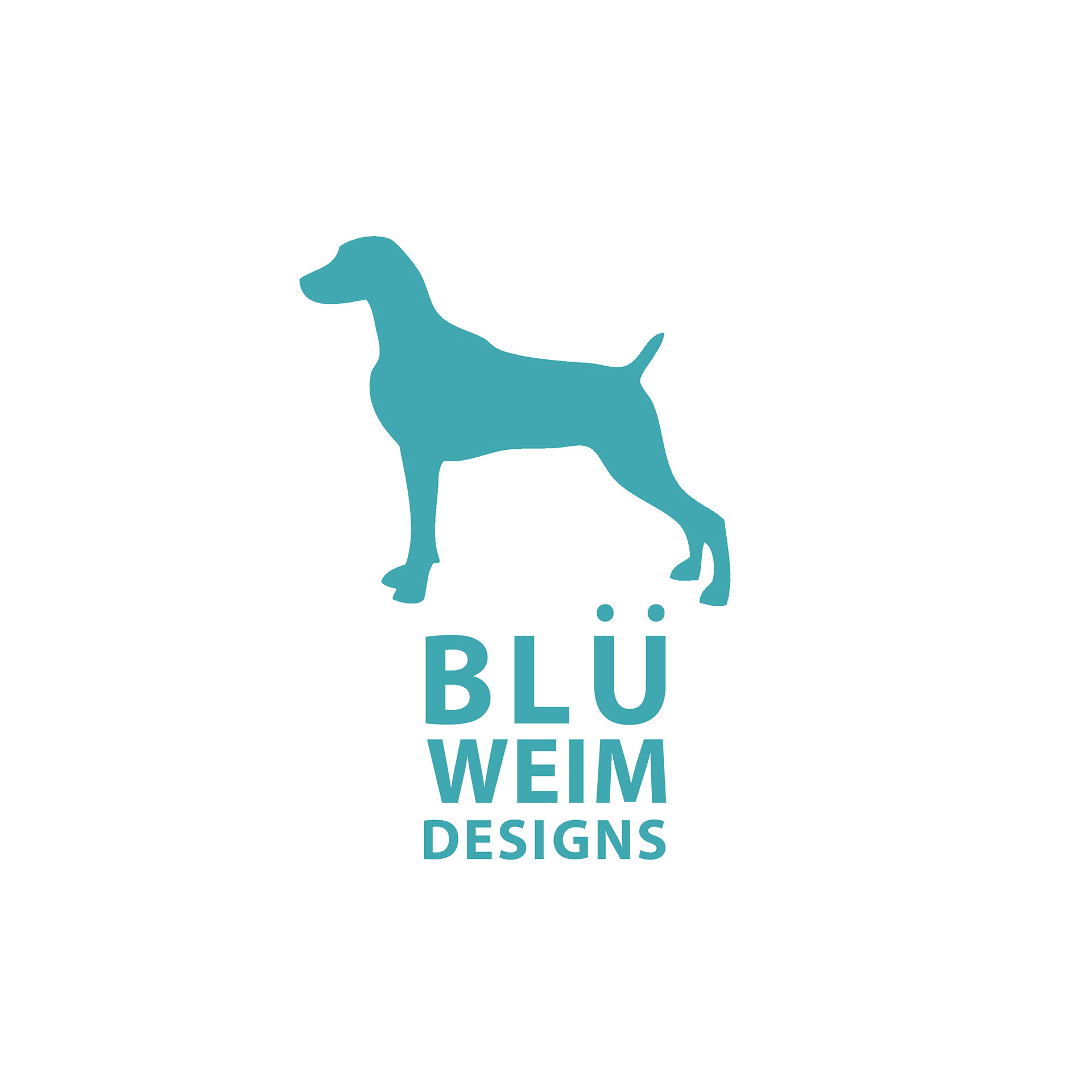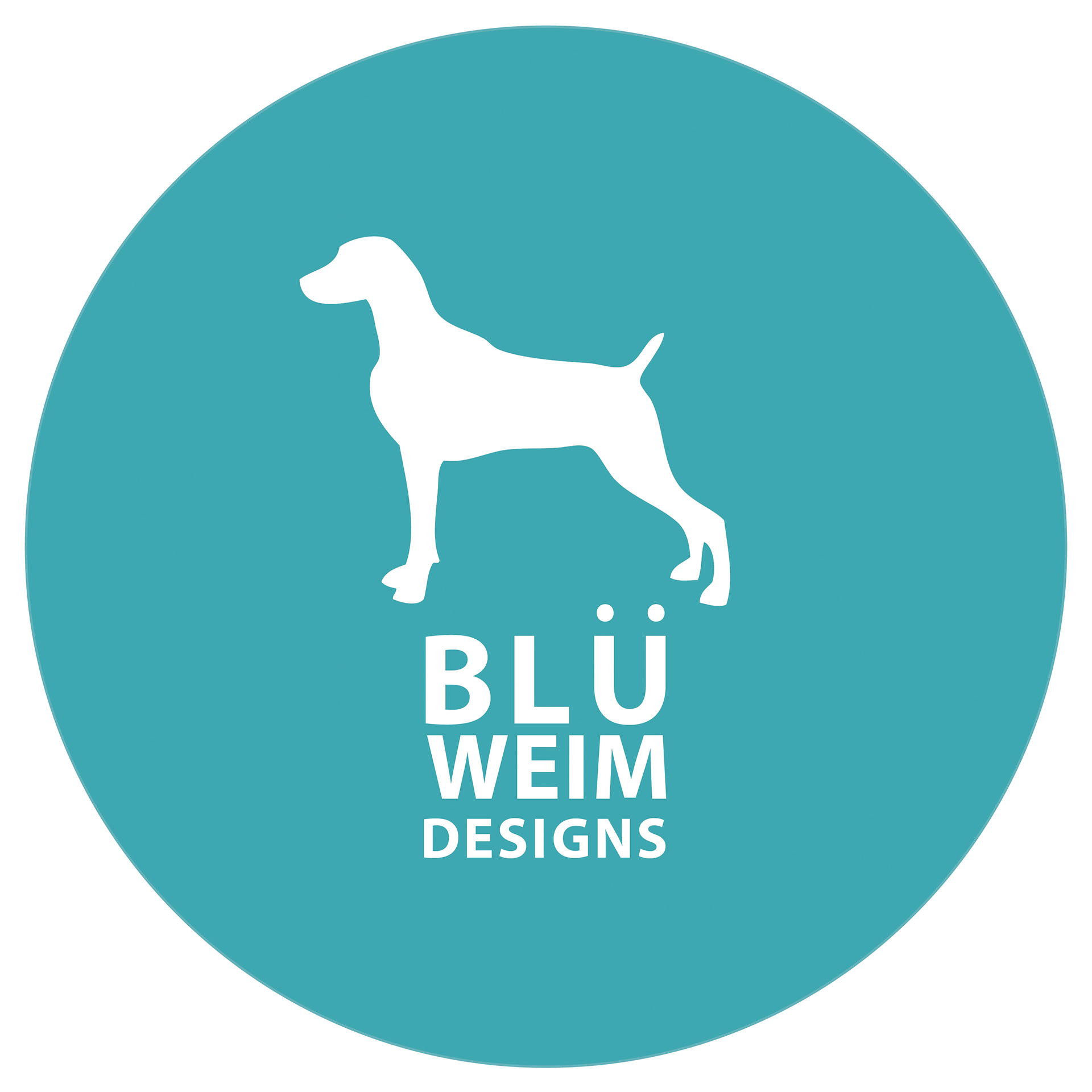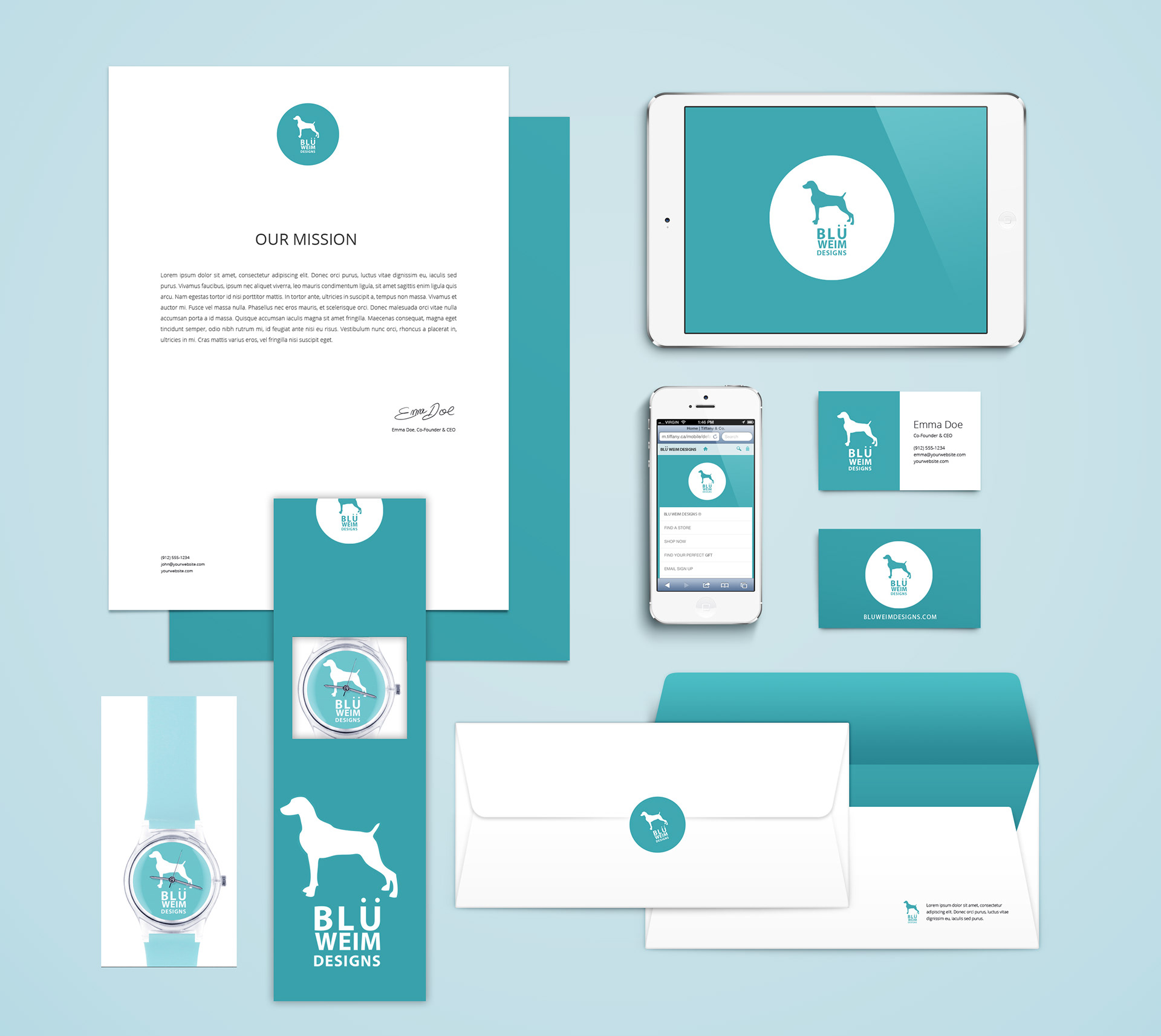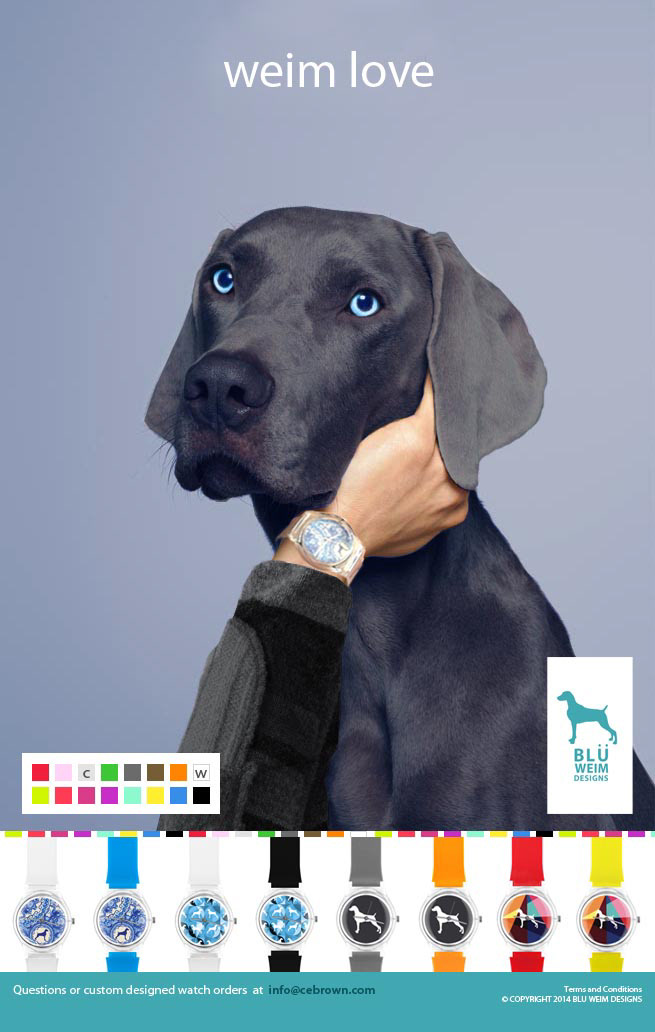 Brand Guidelines for Monster. Includes print, web and ad standards. Document is 25 pages. Monster pioneered the notion of helping people get more out of work by showing them that a better job was out there. But the workplace has evolved, and people expect more, so Monster evolved their brand, this includes some of the improvements to their visual identity.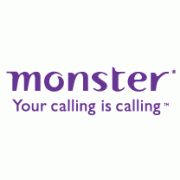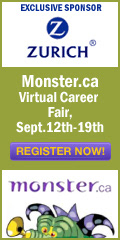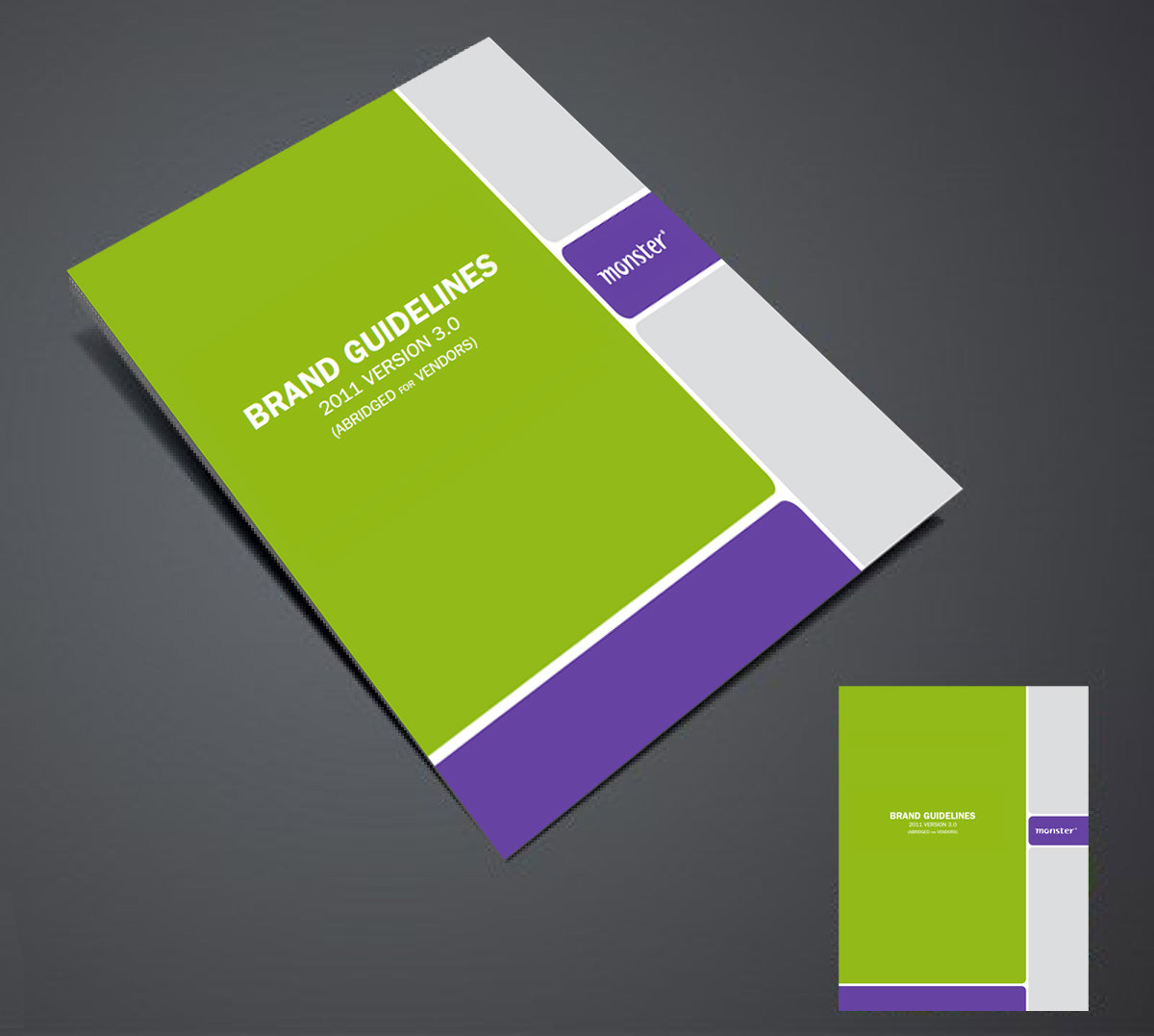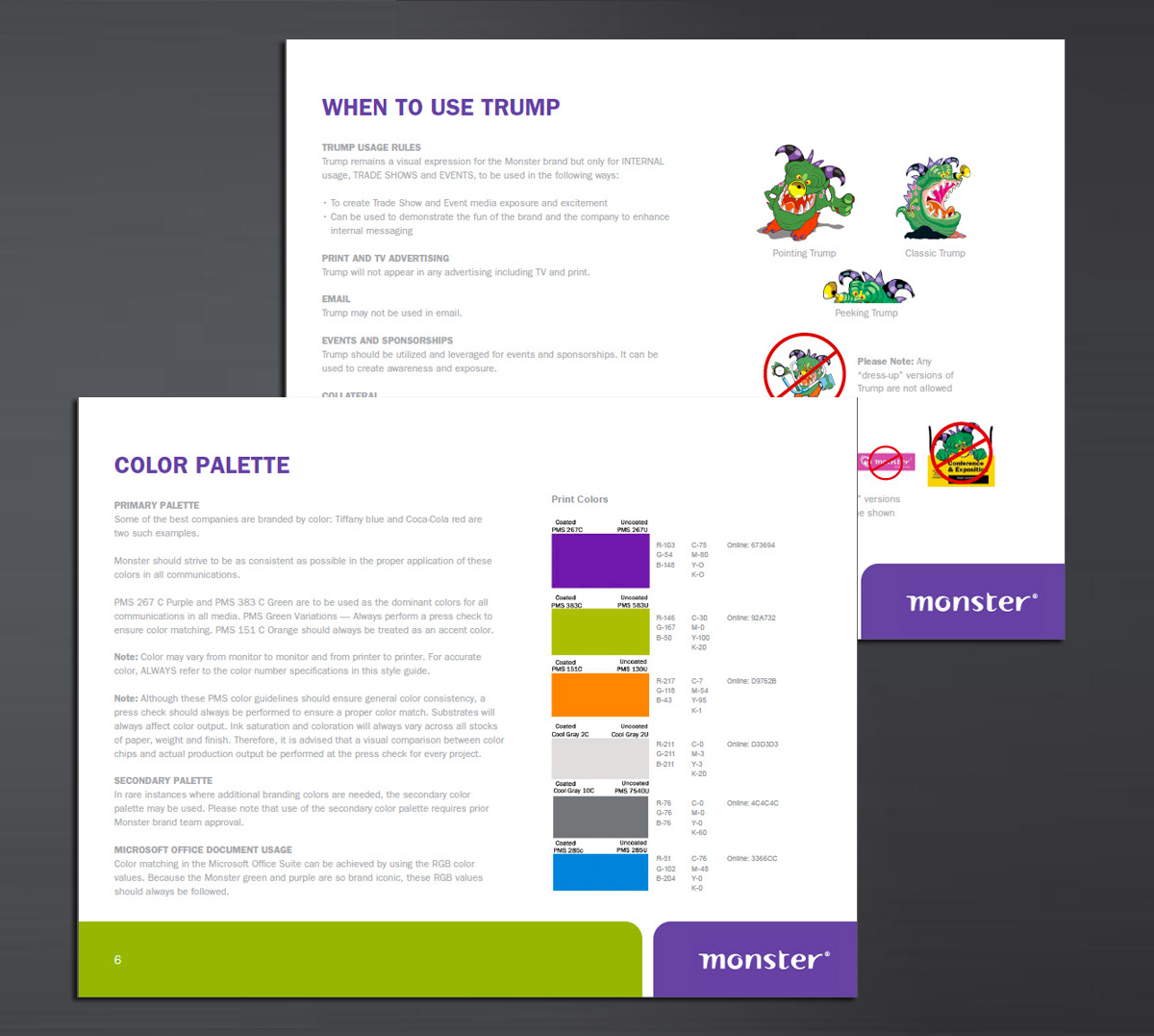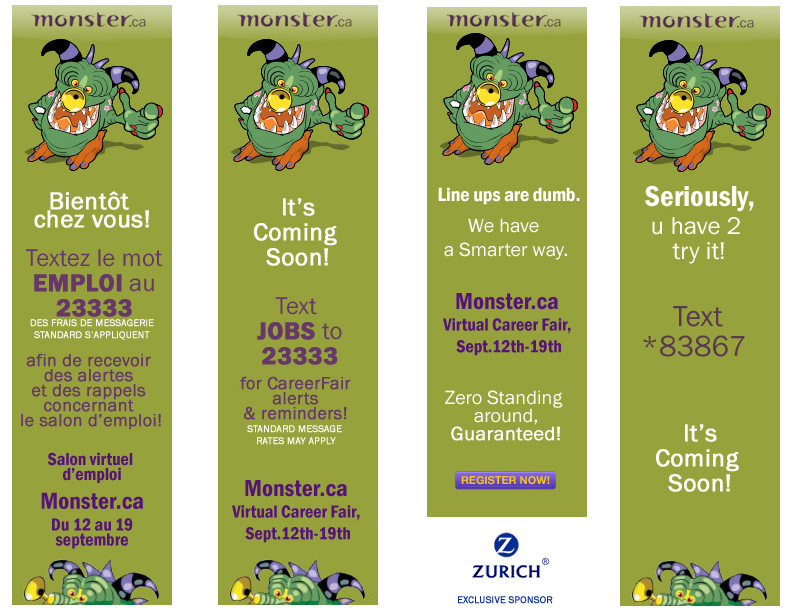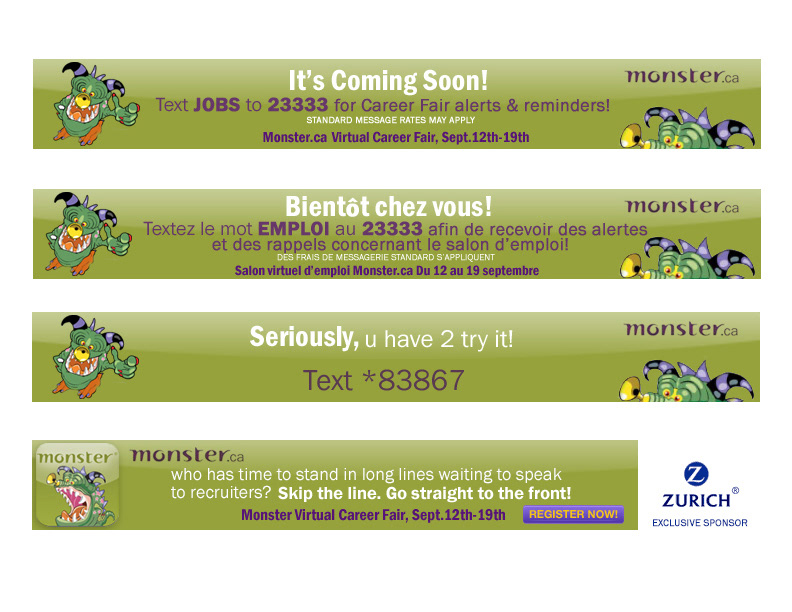 Admagic Media
works with small to medium sized businesses in the UK. Creating effective ad strategy, select appropriate digital ad channels that are customized to their needs and create and manage their campaigns, optimising campaigns to bring the best results possible. I was asked to create the online and print visual identity for Admagic, incorporating specific requirements for the client.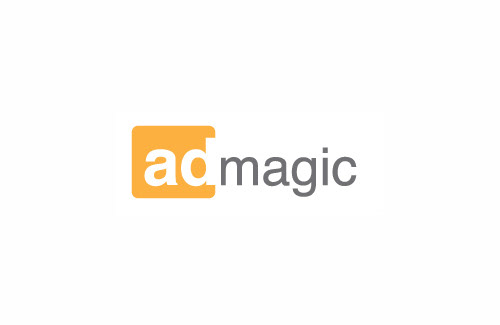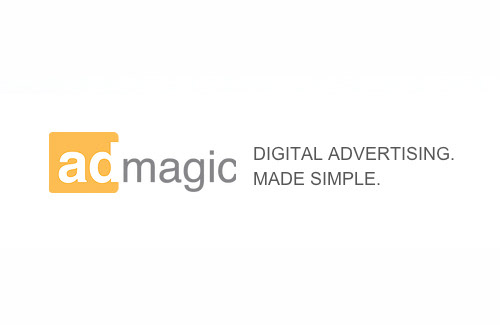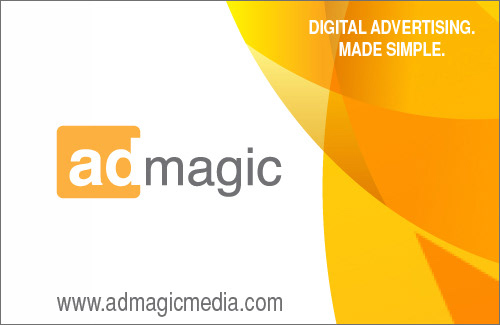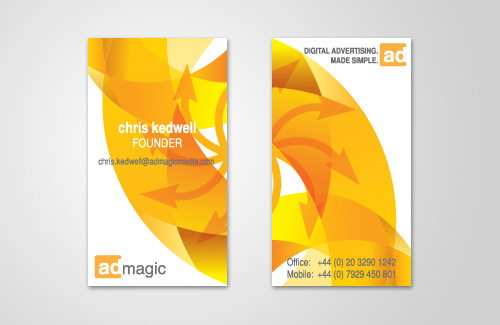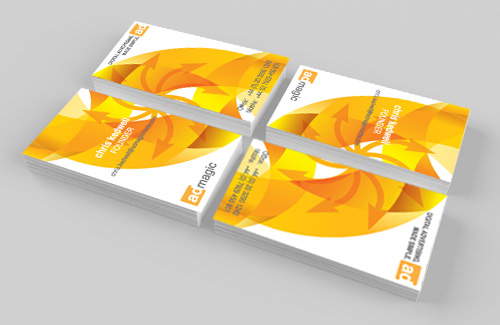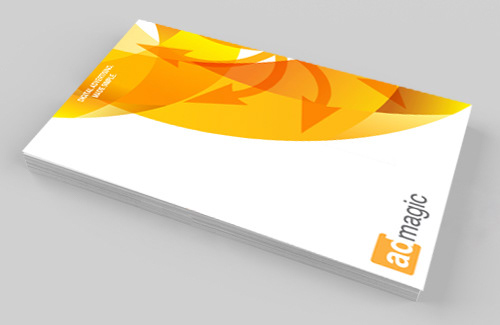 AVRO CARE
Canadian Medial Company. Designed the visual identity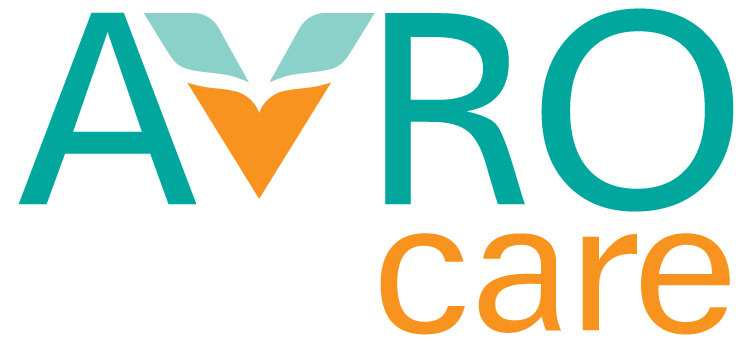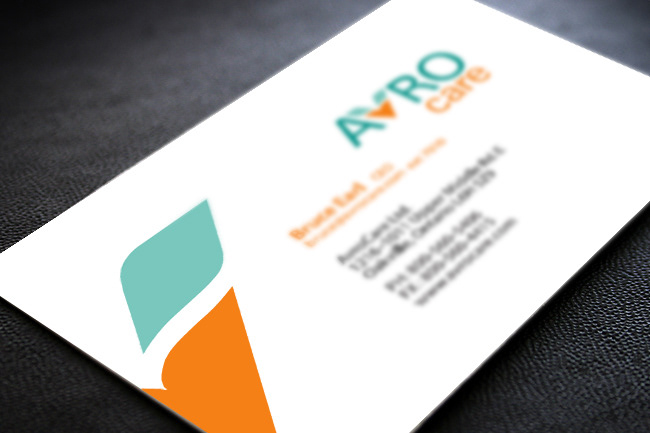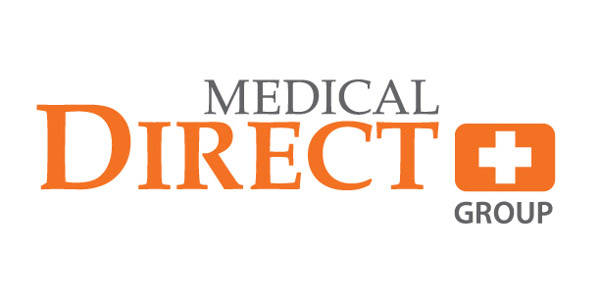 World Community Grid
IBM's World Community Grid, released in 2004, makes use of pervasive networking and crowdsourcing to apply supercomputer levels of processing power to urgent healthcare and societal needs. Tapping thousands of individuals' idle computers, World Community Grid significantly accelerates the progress of cash-strapped scientific and public-service projects. The Grid demonstrates IBM's commitment to human progress by marrying its human capital and technology resources for research.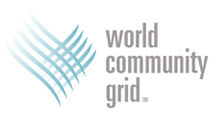 Designed the Guy Brown Medical logo and visual identy, including print ads, annual product catalog, and web design.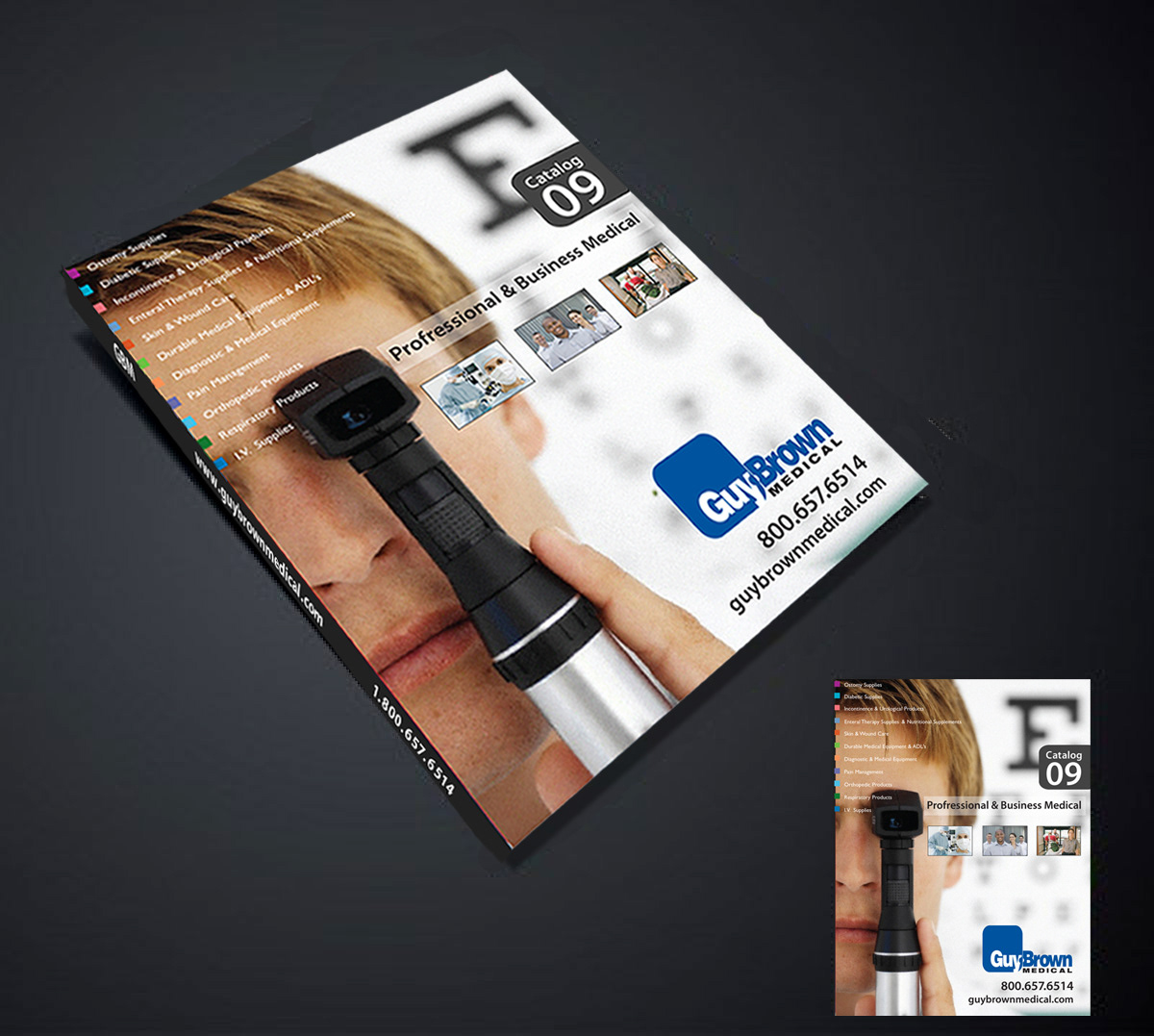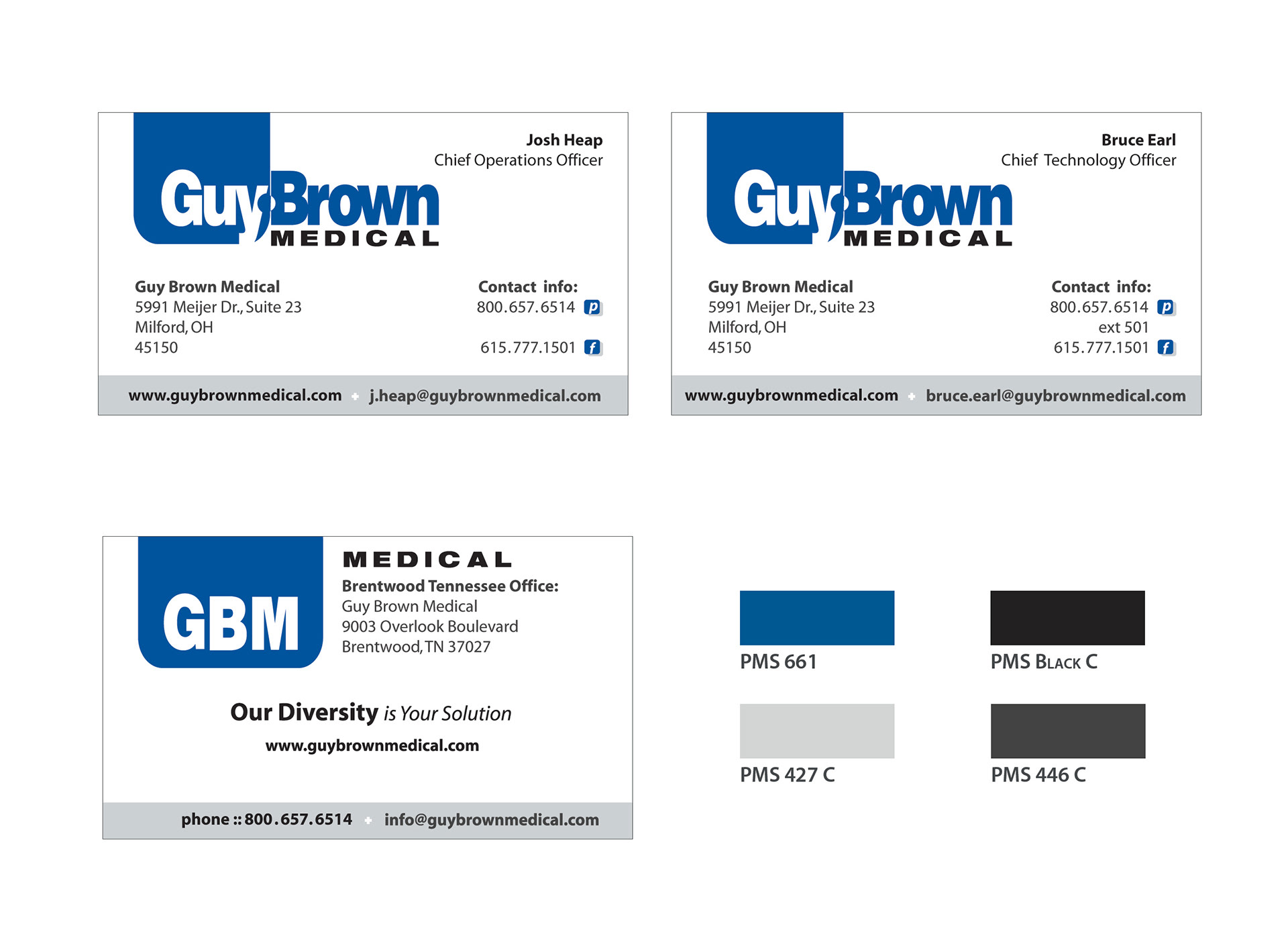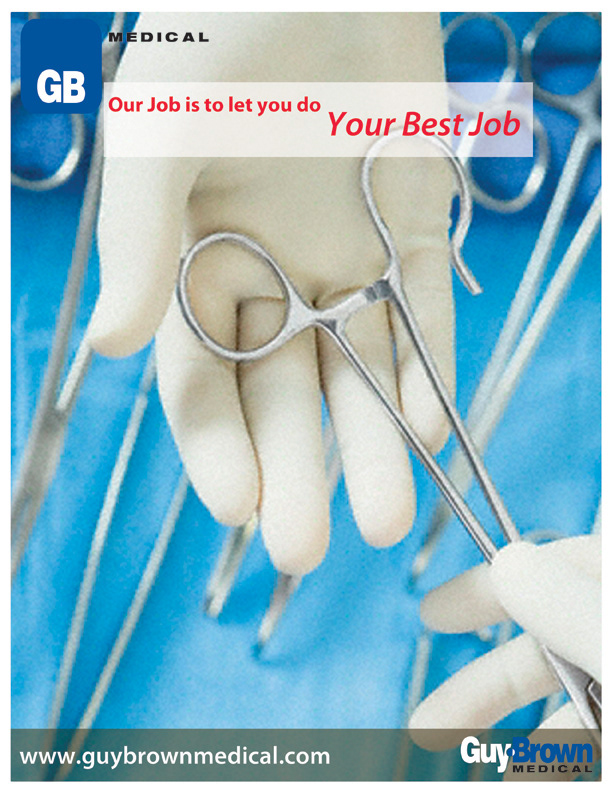 Redesign and visual identity for print and web. Designed the new look for the Toronto Maple Leafs and Leafs TV. Designing online advertising, print, and web for eCommerce, Contests, Social Media, Fans, etc.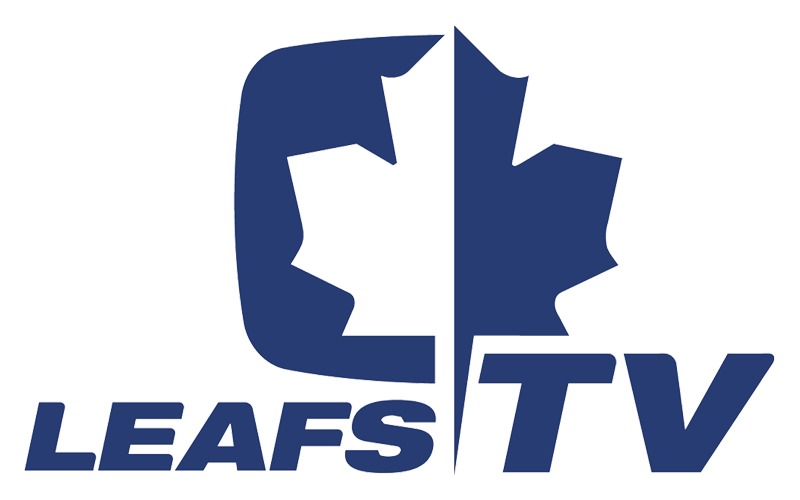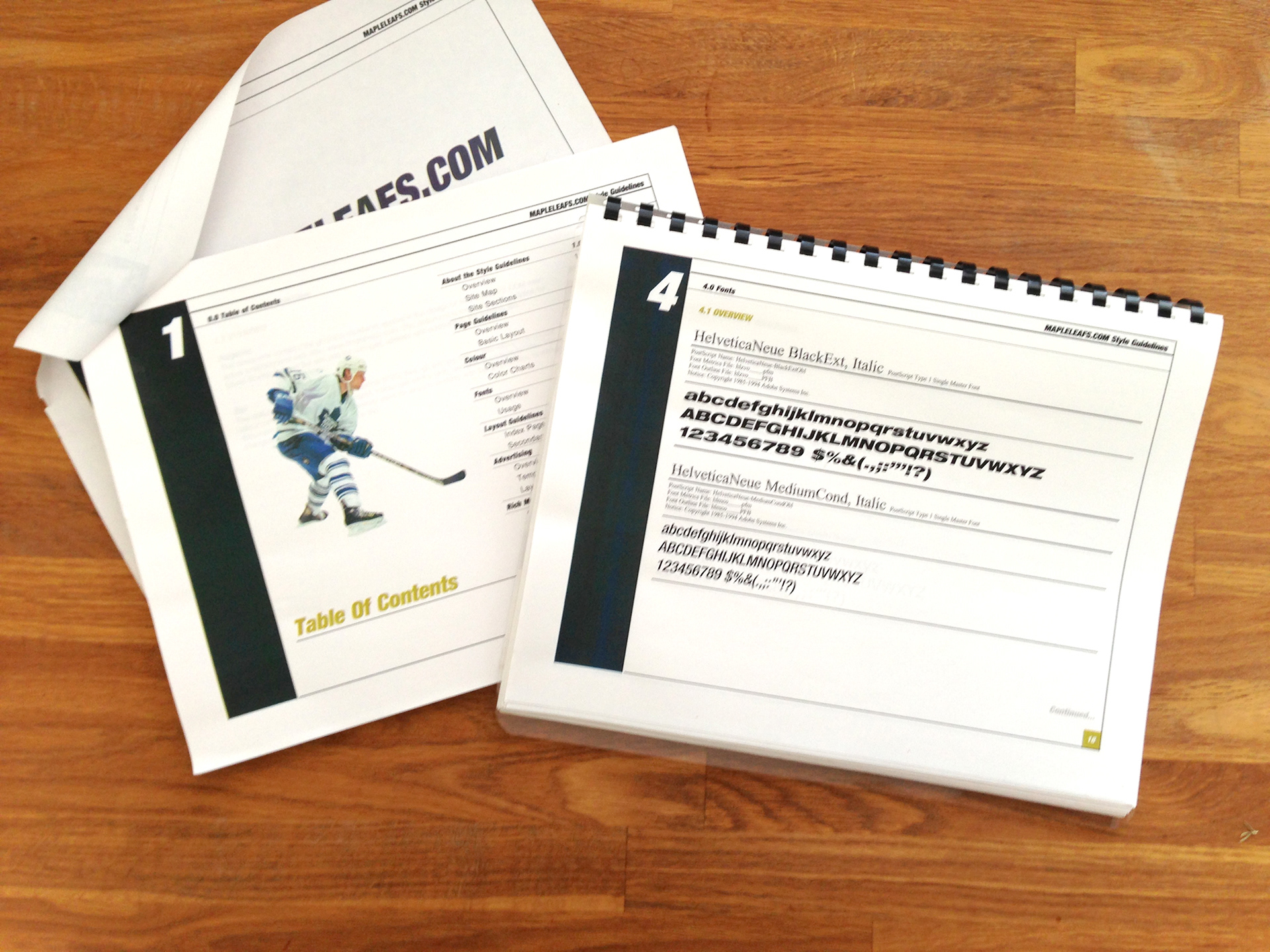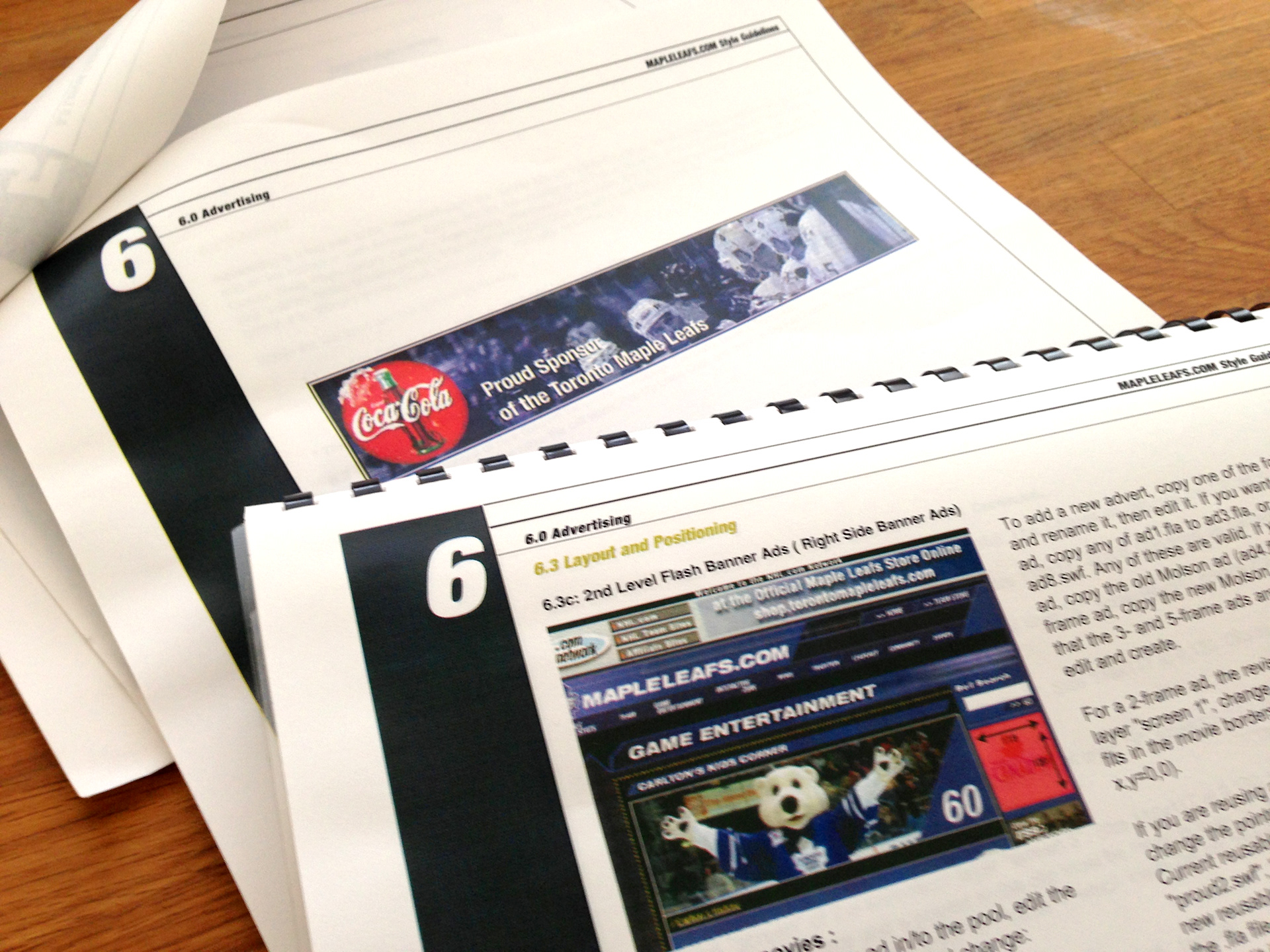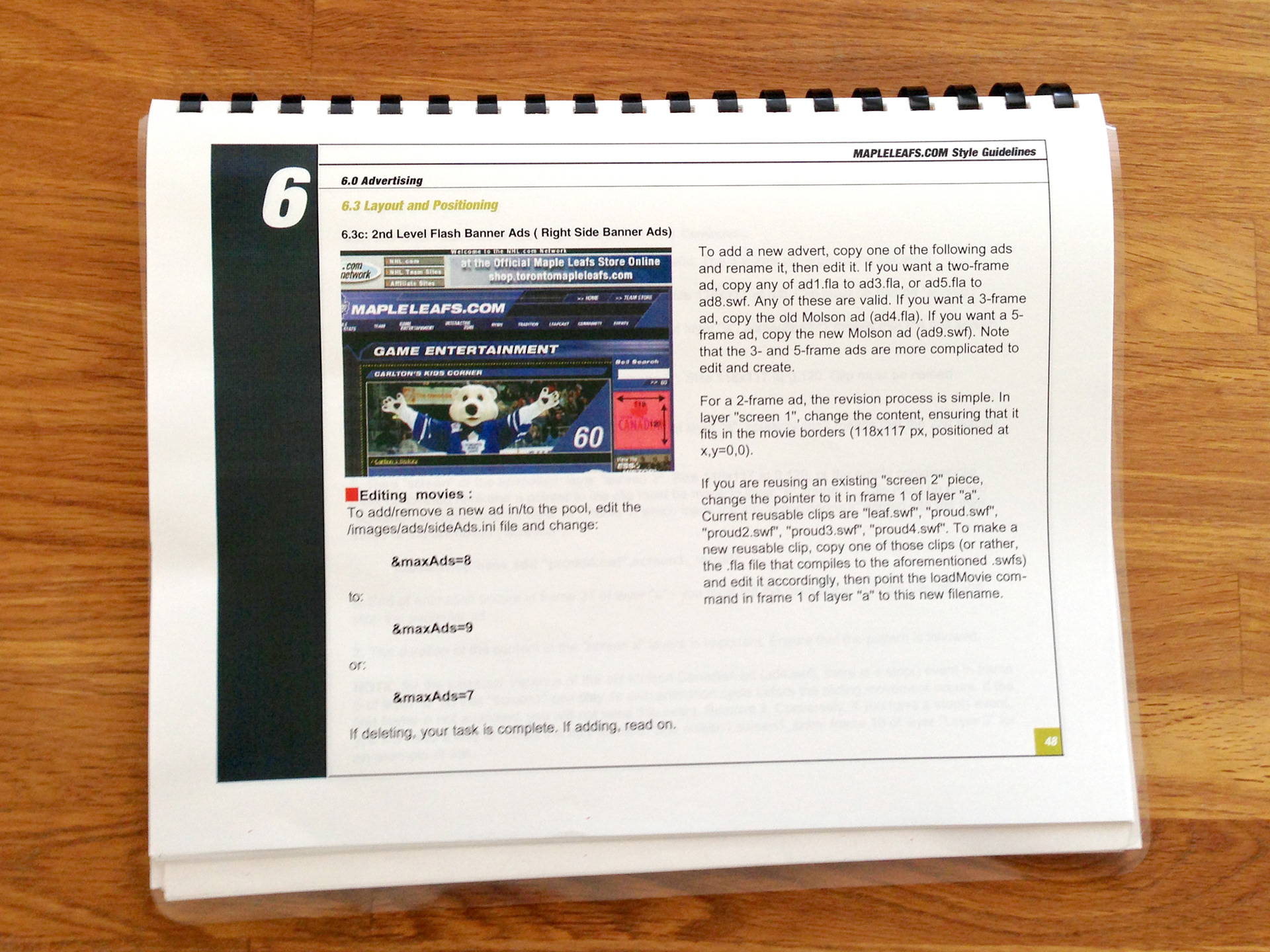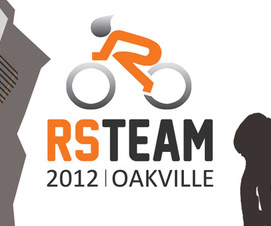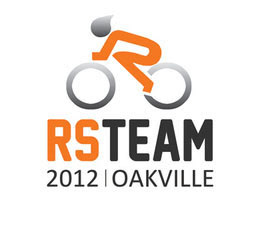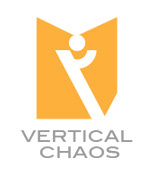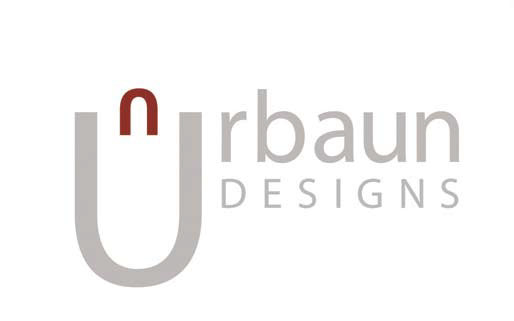 Logo Sketches for a new product called Noopsly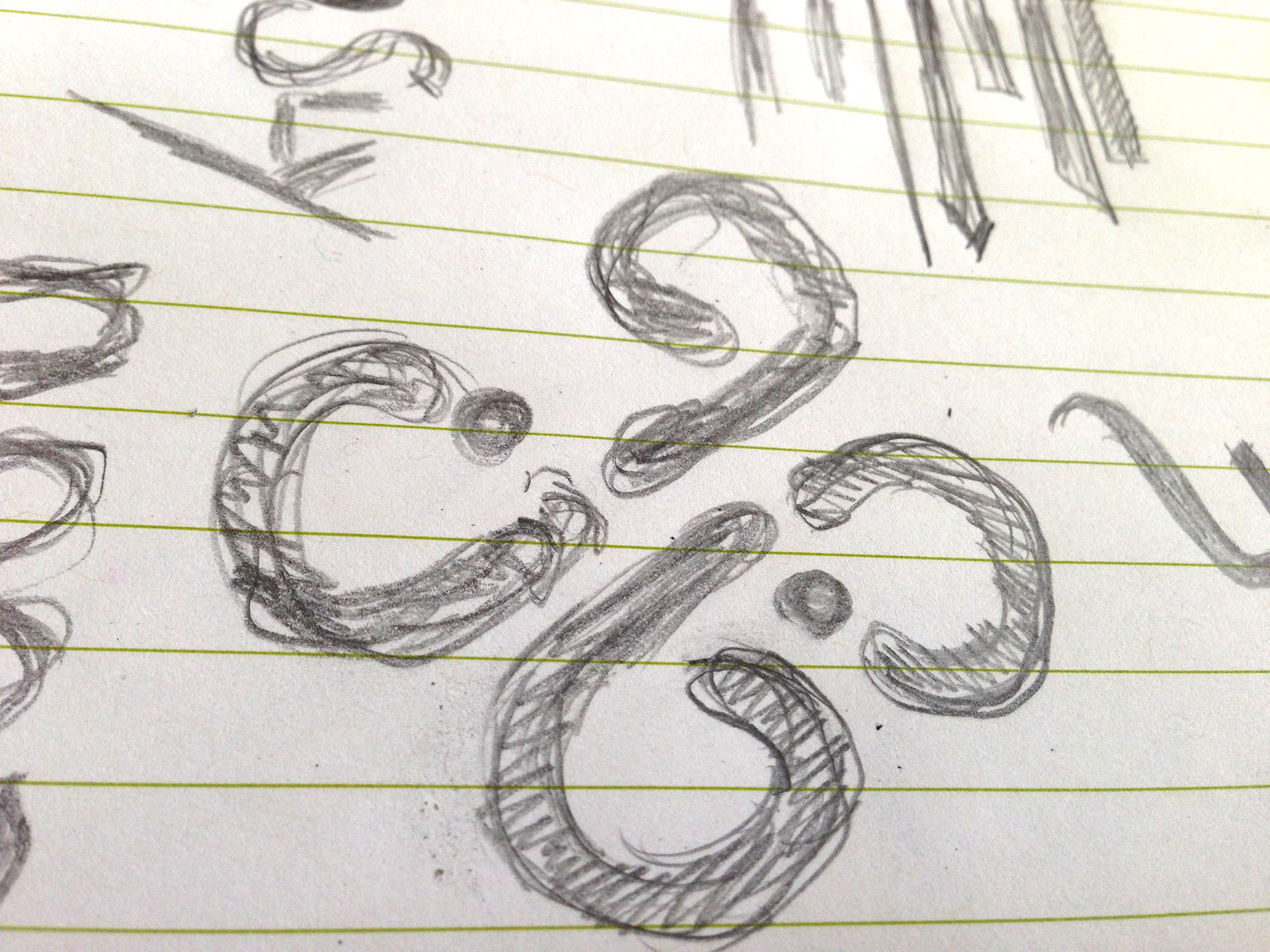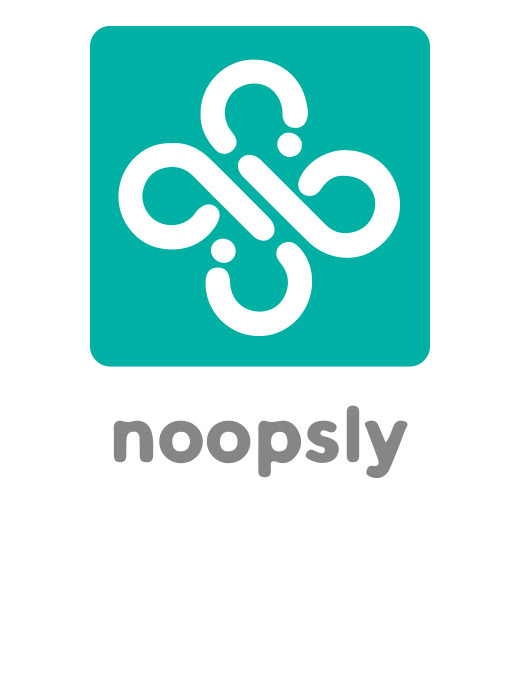 New Visual Identity reDesign and logotype for client in the NWT.
Client wanted to brand their farm and product to represent their family farm as an all natural Black Angus Beef Farm. Designed logo, illustration, painting, product packaging, brochures, business cards, stationary, outdoor/indoor signage, apparel, and website.