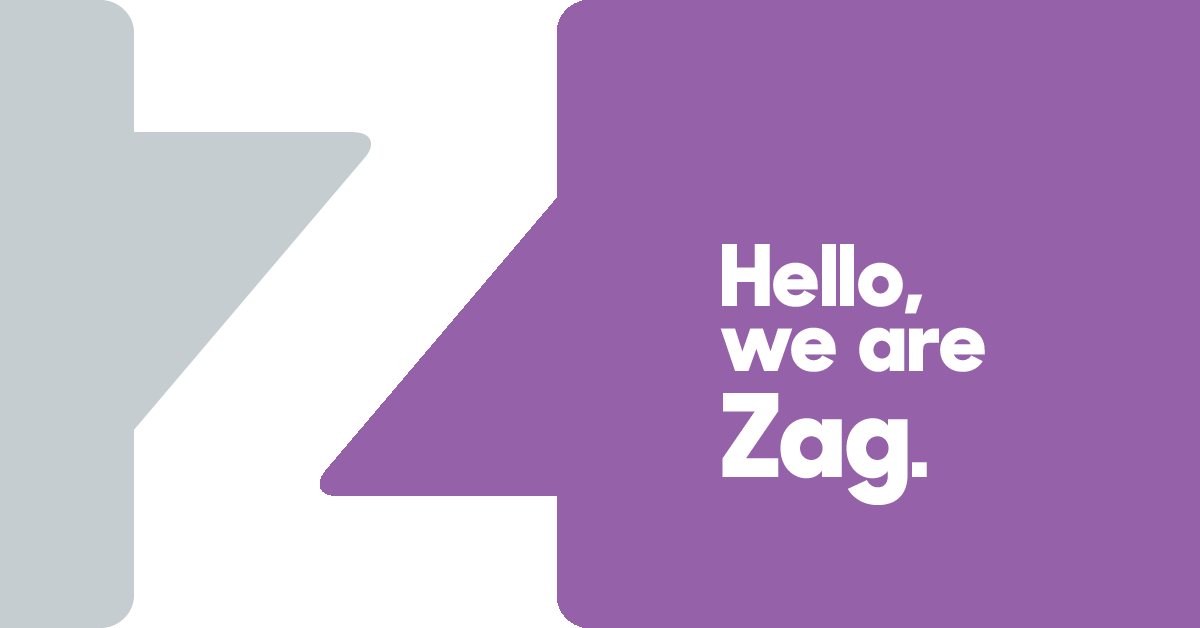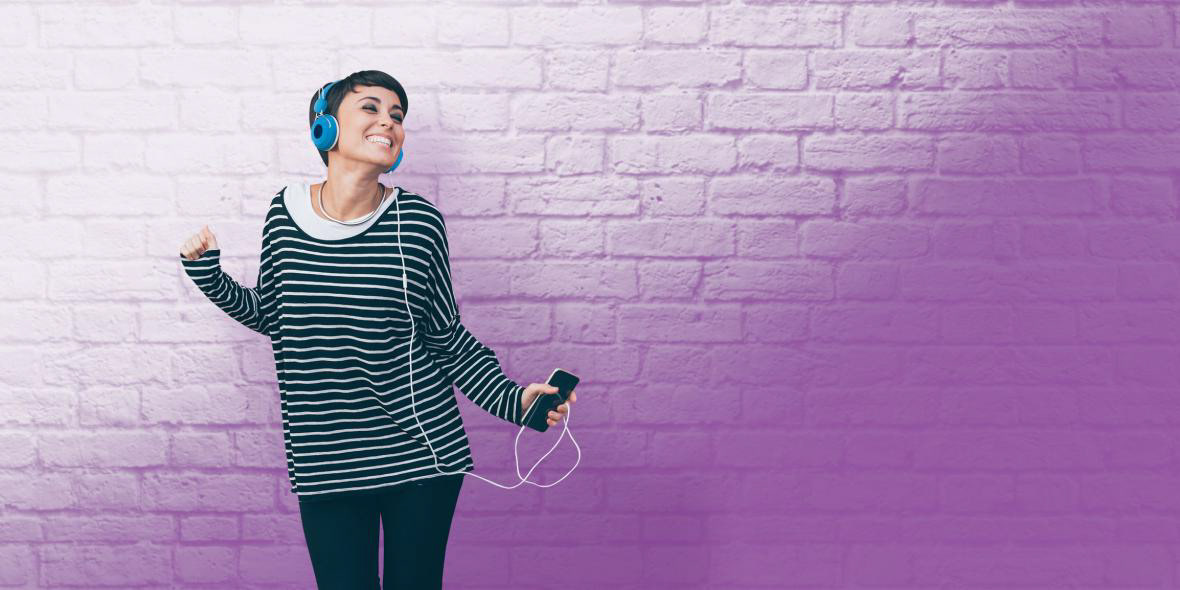 Zag Mobile / Online Bank Project
Part of the Desjardins family of banks focused on the millennial set. We wanted  to focus on CX and how the user is engaged. Working with the Marketing and Digital Teams at Zag reviewed current design, functionality and accessibility of the mobile and online platforms and propose added functionality and increase accessibility to create a seamless client experience for the targeted users. "Bank on the Go!"experience.
Designing unique user experiences holds the key to encouraging better saving habits. All banking is done through a secure mobile app and online banking portal, no bricks and mortar presence. Users can set up new accounts, check their account balances and deposit cheques by snapping a photo on their computer or mobile device. Automatic contributions and customized notifications for account balances and transactions can also be set up and adjusted easily. Client service is delivered online via secure online chat, although customers also have the option of having their questions answered by emailing or calling Zag representatives.