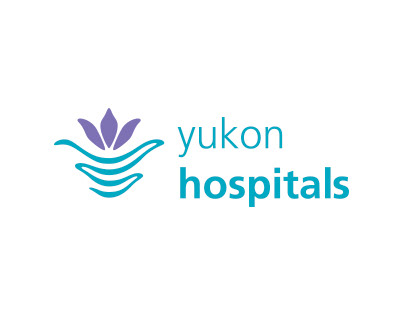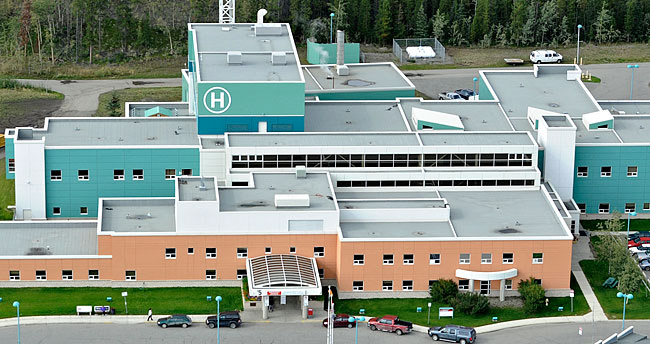 With the creation of the umbrella brand of Yukon Hospital Corporation, a new digital presence was needed. Bringing together Whitehorse, Watson Lake and Dawson City Clinics and hospitals.
The new Yukon Hospitals website was launched in early 2015, and centralized and formalized how the YHC presents and administers the services offered at the three separate hospitals (Whitehorse, Watson Lake, and Dawson City). The website project included the redesign and development of a fully responsive website, complete with custom mobile website.
Website features include dynamic landing pages with smart layout to adapt to available content, a gallery with images, slideshows, and videos, and an interactive timeline showing the history of health care in Yukon. Job listings for all locations have also been centralized with the new website, increasing recruitment efficiency.
For internal use by YHC staff, a publishing workflow was implemented on the website so that many user roles can edit content, but all of the content must be submitted through the websites' approval system before being published to the live website. Past iterations of content are archived so that it is available for future reference as well.
Overall, the centralization of digital information for YHC vastly improves the user experience for patients, YHC staff, and all residents of Yukon.