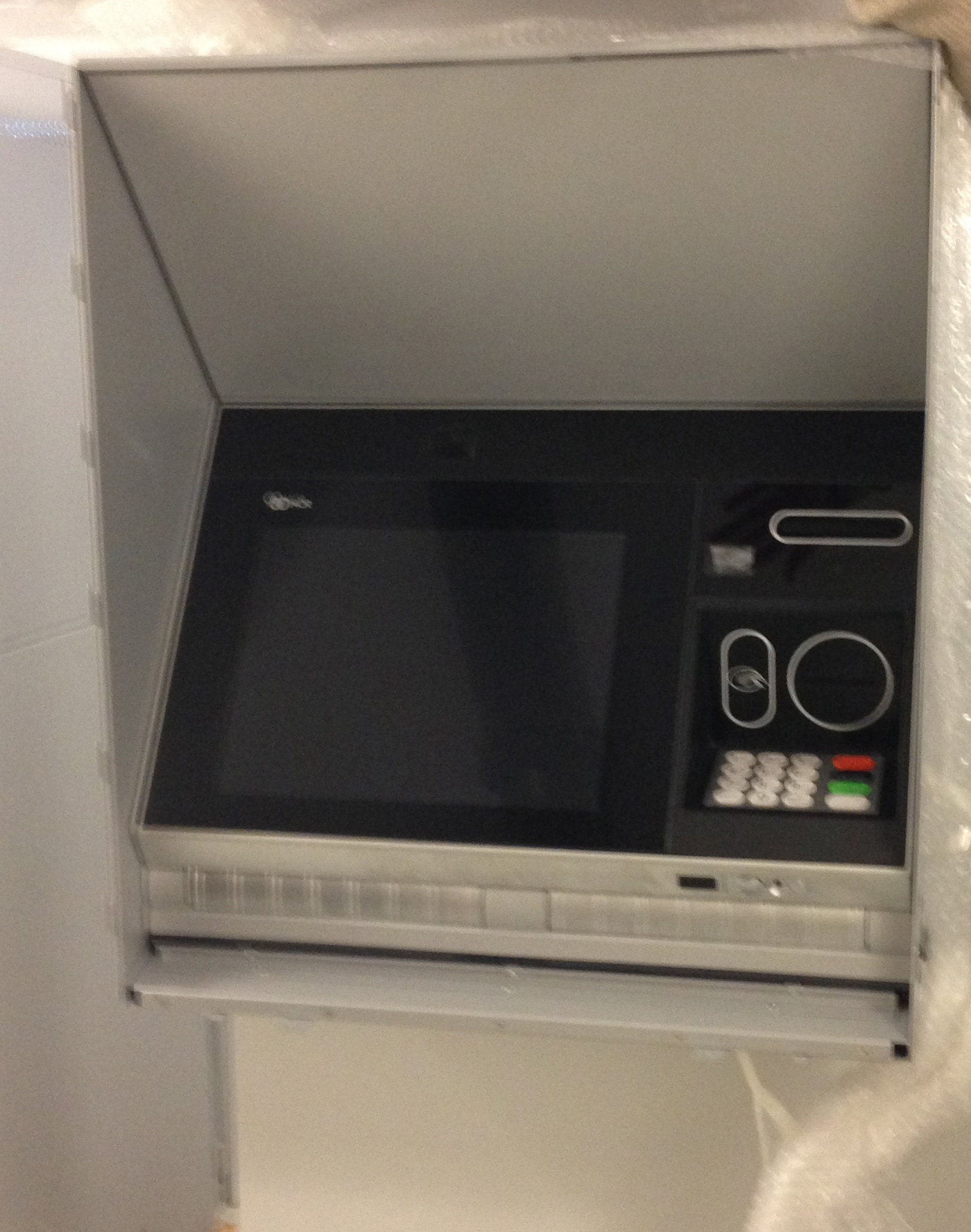 ATM KIOSK UX Team

 Marieta Shanouda Copy 

//

 

Sophie Cao VD 

//

Nadia Kaakati UX 

// 

Amrita Saroye UX 

// 

Keston Charles Front End Dev 

//

 

Tim Huong UX Testing/Lead

//

James McIntosh Motion Graphics
As the Product Design Lead on this project. Our team worked in an agile environment with stakeholders, BAs, external vendors, and internal departments that included marketing to accessibility to re-design the out dated ATM Kiosks throughout Canada to align to the new Branding developed by RBC Brand.
Conducted workshops with the core team, ran usability testing, prototyping, gathering input and feedback, making changes and retesting full scale mock ups of ATM and actual hardware testing. 
* Project is now in pilot stage of testing.