2 cute 4 school
 is an online boutique of children's clothing, sizes 0 to10. Offering reputable brands for their quality, style and comfort. Based in Oakville, Ontario as an online children's boutique, but also building their brand within the GTA by participating in community events related to family, children and fashion. 
I was asked to improve brand presence online, adding to the existing design. Refreshing promotional slider banners, writing copy, Brand Banners, Designing look books, mix/match, facebook, and youtube identity. Site uses a cms platform and is designed for both English and French.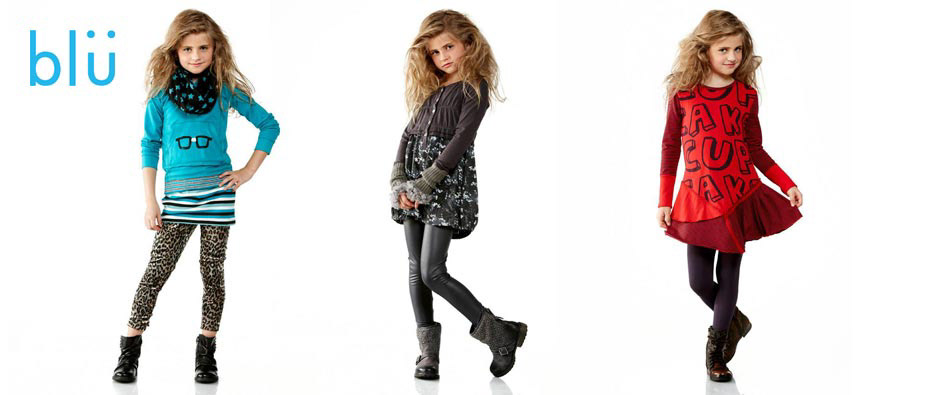 Print: Coloured Flyers for distribution in Newspapers to promote the 2Cute4School Brand and online children's clothing boutique for unique children's apparel.